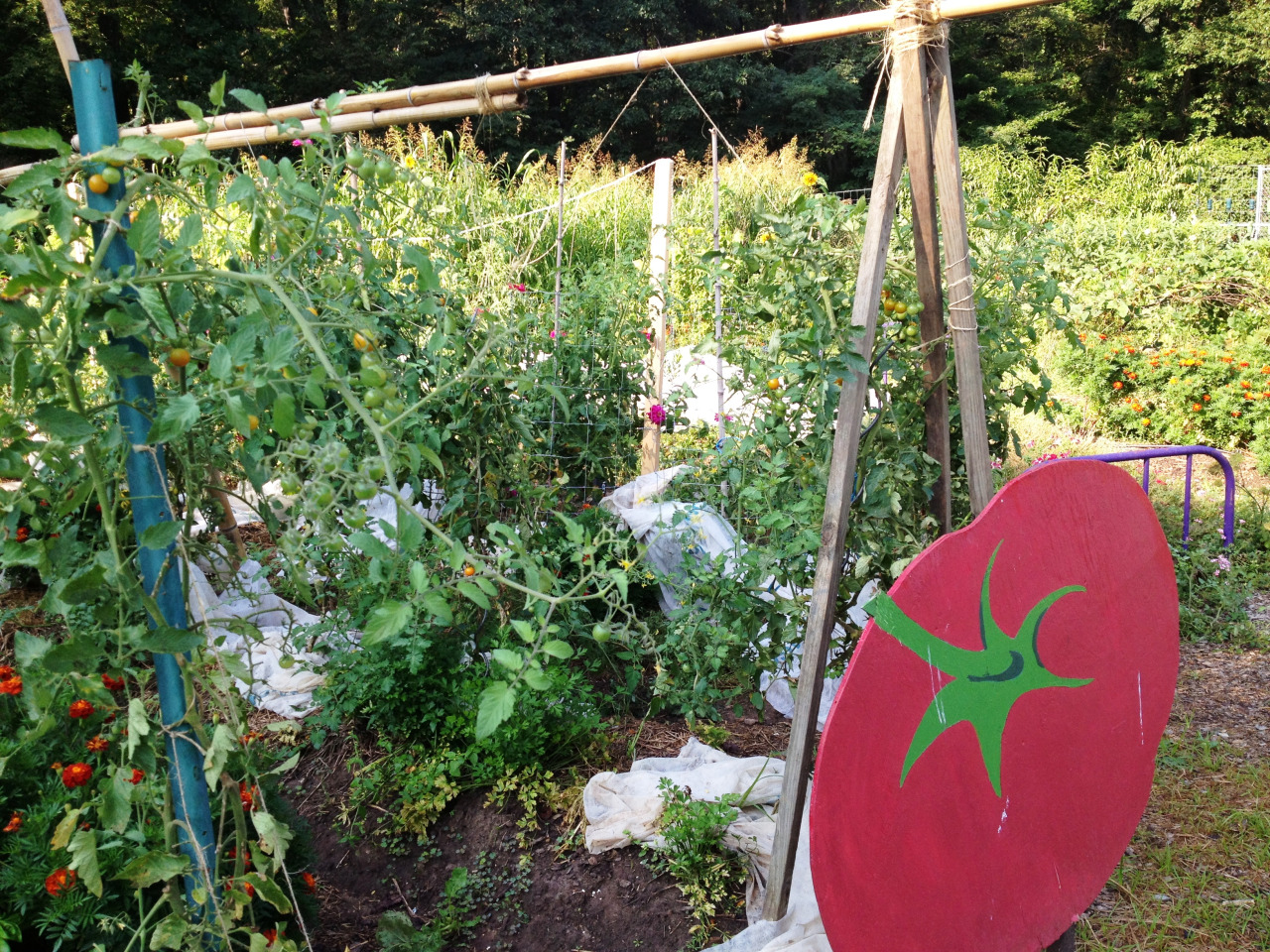 Late summer is such an incredible time in the Washington Youth Garden.  Moving from top to bottom and left to right, see if you can answer the following questions about each photo:
What vegetable did we plant around the Bird's Nest?
Name this plant - it's soft to touch and called an animal's body part.
See if you can spot all 4 ways that we trellised the tomatoes this year.
Which theme garden is this?  It's basically disappears in the winter…
This delicious veggie is usually green, but this variety is a lovely red
What did we use to trellis our pole beans this year?
This vegetable pops up in late march, but it hibernates most of the summer.  What is it?
This "spinach" is not really spinach at all - but it does grow prolifically and is edible.  What is this leafy green called?
It's just a baby now, but someday it could become a pie.
What favorite regional legume is growing here?
See how many you can answer - in our notes section or on our Facebook Page!